In this Wellness School you will learn tools, tips and hacks to help you develop and maintain good health on a mental, physical and spiritual level. The programs are practical, helpful, informative, inspiring and open to anyone with an interest in health and well-being.
"Krissy's Wellness Retreat is an excellent combination of information, inspiration, relaxation and motivation. It was empowering. I came away feeling confident and positive about small changes I can make to improve my health and overall wellness now, and into the future. It was such an enjoyable experience."


- Jenny, Townsville, Queensland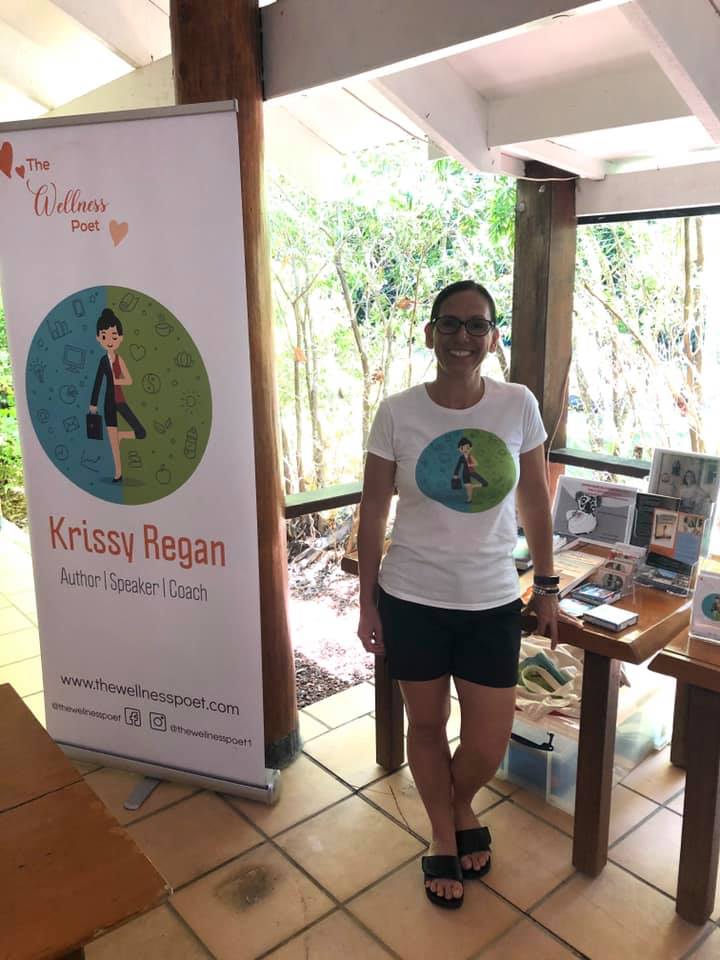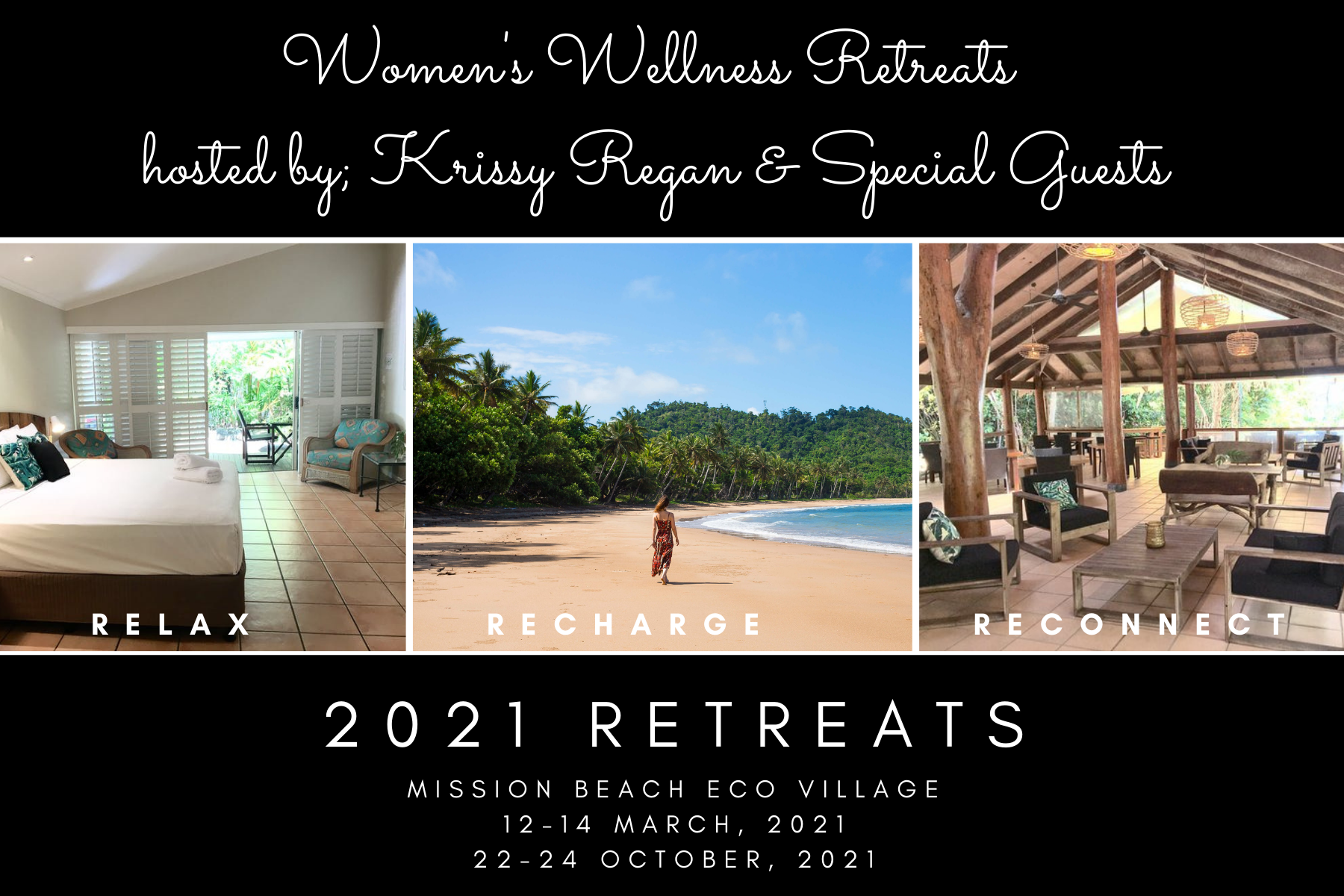 22-24 October 2021
Wellness Retreat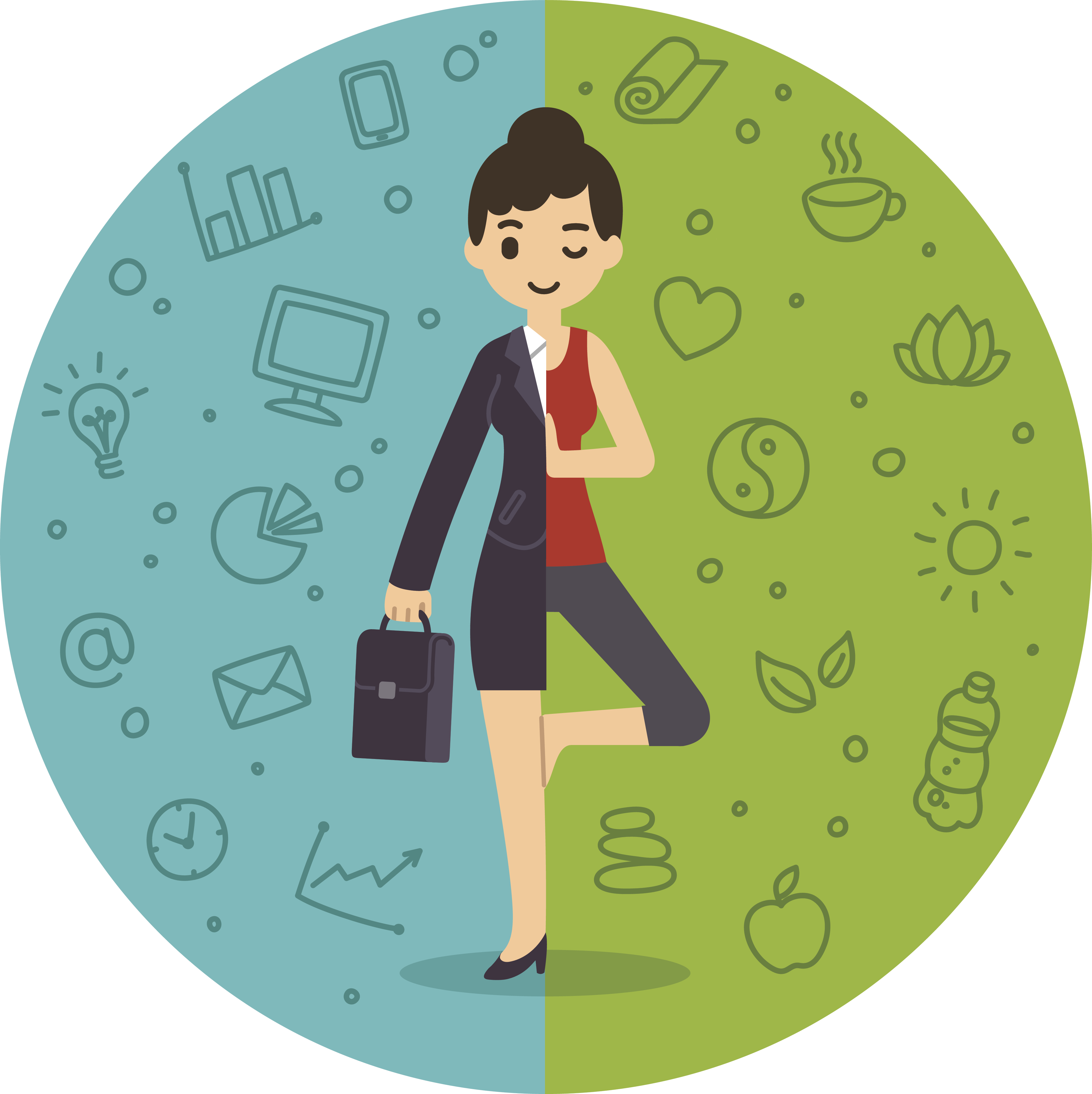 12 Steps to an Unbreakable Mind, Body & Spirit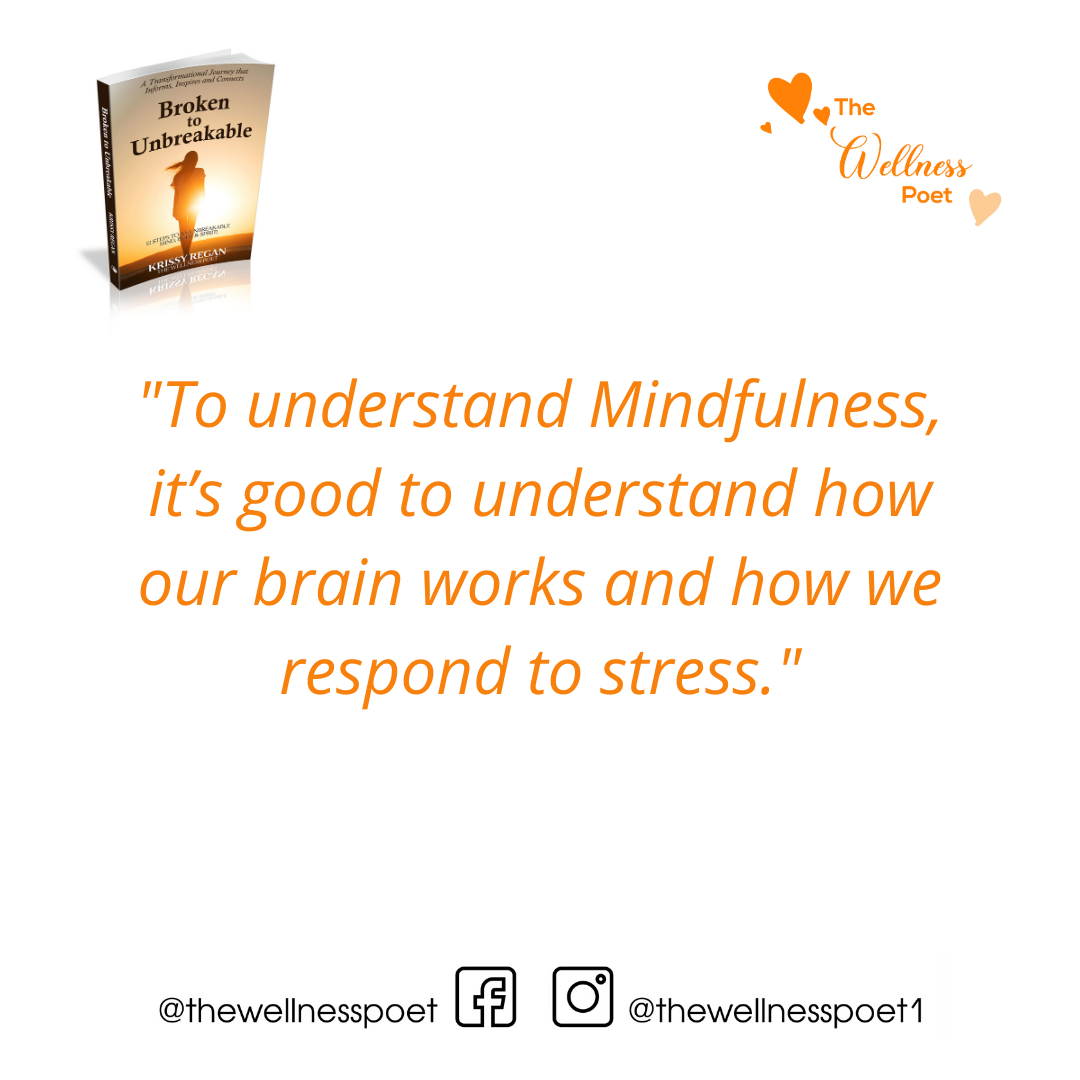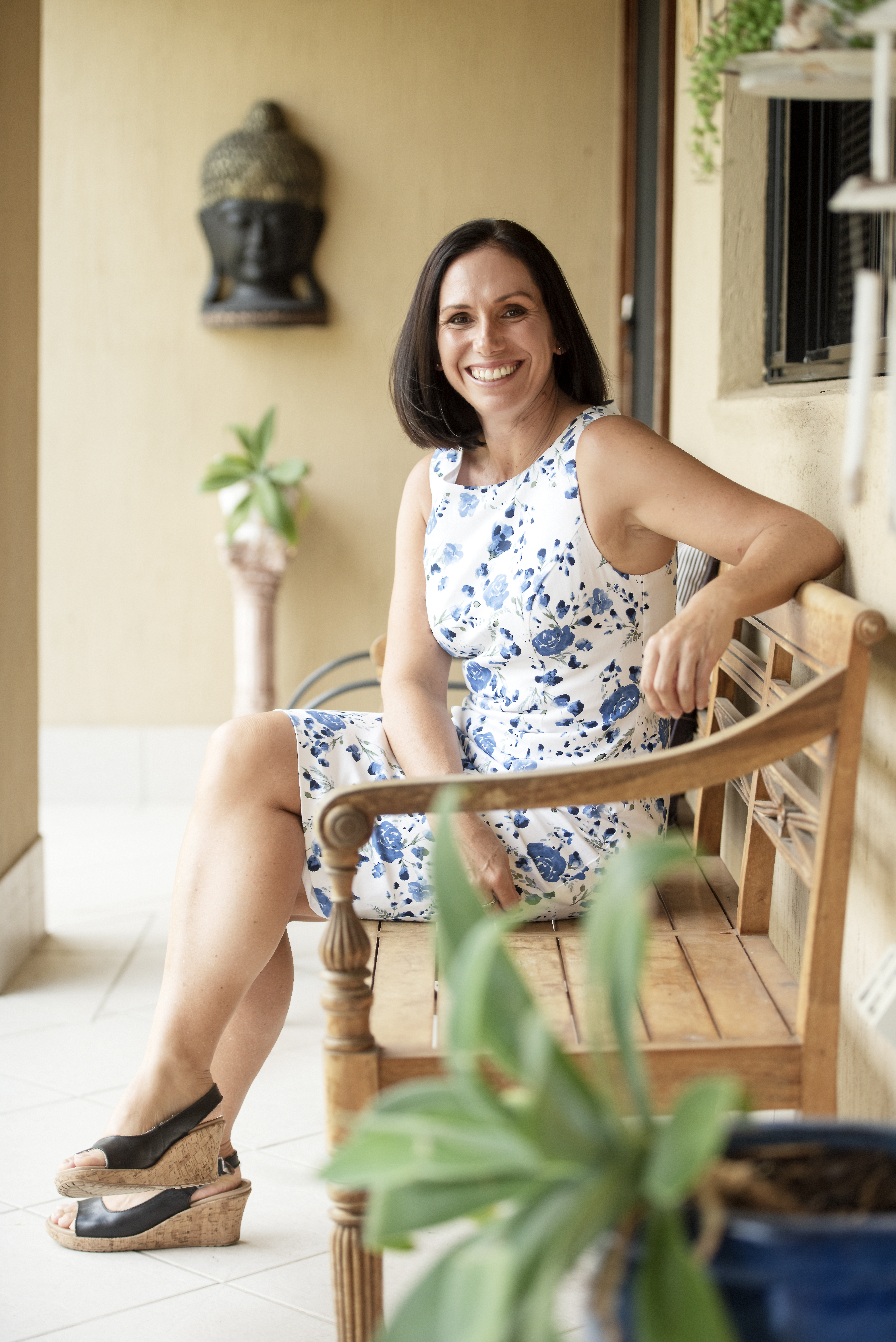 Hi, I'm Krissy Regan.
Author, Speaker and Wellness Coach.
I help individuals attain wellness through a wholistic approach to Mind, Body and Spirit.
You can view my work here;