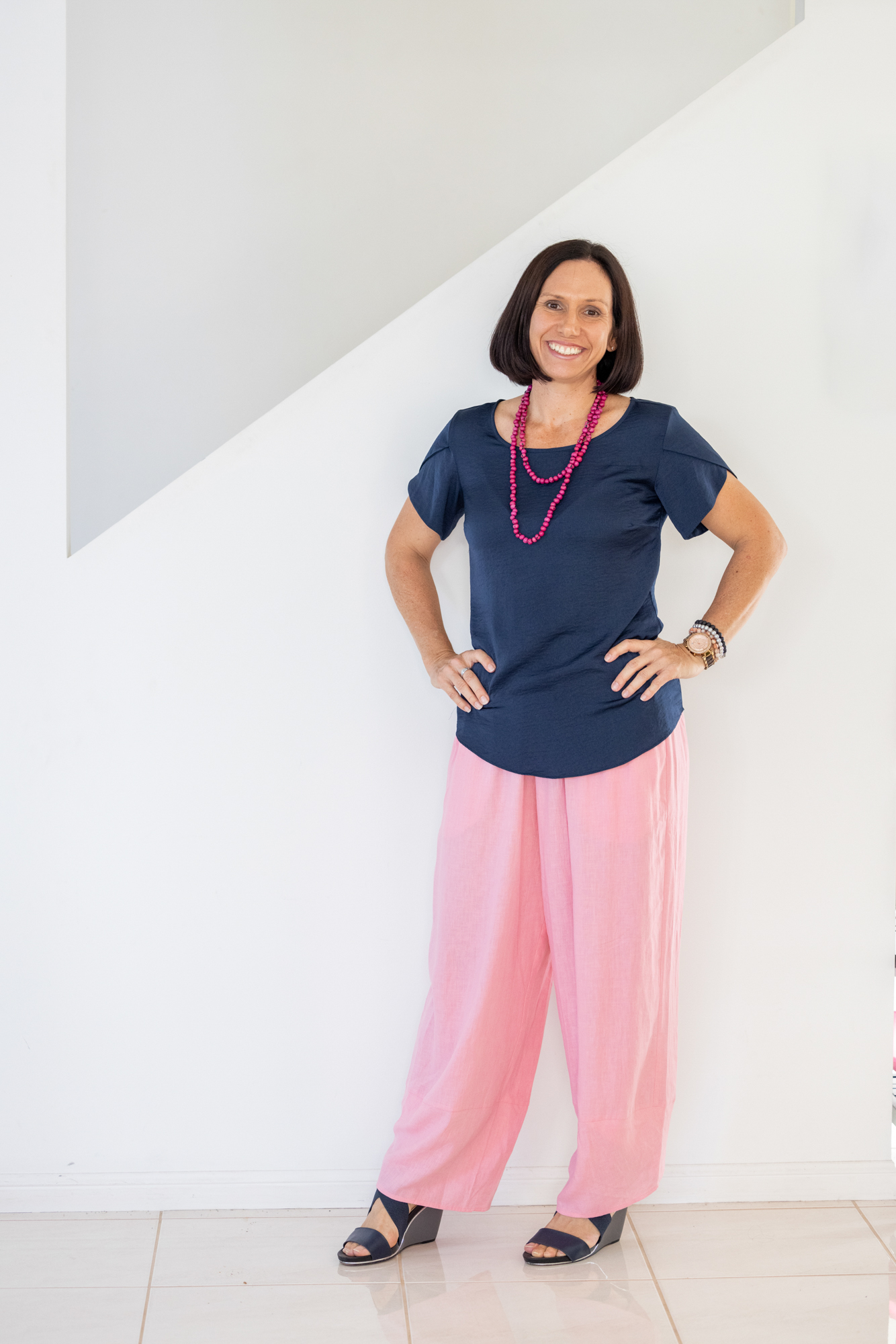 Join us in 2022 for 12 Steps to an Unbreakable Mind, Body & Spirit.
A transformational journey to inform, inspire and connect you to yourself and the world around you!
There is no better time than 2022 to prioritise your wellness!
In January 2019, I set myself a quest to heal my mind, body and spirit.
After decades of neglecting myself for the needs and wants of others, my health was really poor, and I was obese. I suffered from several painful health conditions and infertility. But that all changed the year I decided to put myself first and reclaim my health and wellbeing. It's not easy to change everything all at once as a mum of small children, but I decided I would do it Step by Step.
I wrote down the 12 Steps I would follow for 12-months in my Journal and began making small daily adjustments in my life. By Step 8 of Month 8, I had turned a corner and was in control of my life again. I had trained everyone in my life to accept that I would say NO, from time to time and that my health was a no longer a negotiable part of my life. It was also during Step 8 that I realised I was on a path to total transformation and I should write about it. 
So, I wrote the first two chapters of my book; Broken to Unbreakable, 12 Steps to an Unbreakable Mind, Body and Spirit. And I carried on following the steps. Two months later, I signed a publishing contract for the book. 
In December 2018 I weighed 82kgs. In December 2019, I weighed 62kgs.
I did not go on a diet. I changed the way I looked at food, consumed food, and the type of foods I eat. I nourished my body for good health and supercharged my diet for optimal health.
I shopped for a new wardrobe that New Year. 
So how do these 12 Steps work?
It's called habit stacking. You create 12 healthy habits that you stack one on top of the other. You then practise them ongoing, and in parallel. Yes, it is a practise. You need to be accountable, consistent and open-minded. 
I learned so much about myself in these 12 months. Including what I think, feel and how I behave, which drives the choices and decisions I make in my life.
I learned how my values influence my interaction with others and how I can honour my values whilst cultivating authentic relationships. 
The book has achieved world-wide success in ebook, audiobook and paperback and was nominated for Australian Business Book of the Year in Health and Well-being and Personal Development. 
On reflection, I realise the book has enabled me to regain myself but also to work towards self-actualisation. Self-actualisation is to become the most that one can be. I'm healthy, happy, driven and I don't take medication. I have knowledge, power and tools I can use to help me navigate life's challenges and to make healthy decisions.
Each year I restart the 12 Steps again whilst continuing to practise them all. This process helps me continue to grow and evolve and become even more healthy.
We don't just get healthy and stay healthy. 
It's a lifelong commitment, but now I know what to do and how to do it. Each year I get healthier and I'm not getting younger. With that idea in mind, I created an online school for all my insights and tips. The Wellness School follows the 12 Steps of the book over 12 months and includes loads of free resources to download, interviews from health experts from around the world, and monthly motivation videos to help you on your way.
We know that lifelong learning improves well-being, which is why I'm passionate about my Wellness School. I enjoy learning and sharing insights, content and interviews that enable people to improve their wellness - Mind, Body and Spirit. 
You can join today for 12 months for only $99AUD and receive all the benefits of my Wellness School in the comfort of your own home. You will have access to my closed Facebook Group. A free digital copy of my book, and so much juicy content, your health will be transformed in 2022. 
I can't wait to share this journey with you and see your transformation this year.
Krissy will guide you Step by Step drawing inspiration and content from her book plus all her wisdom, insights and connections delivered in a friendly, fun and helpful way.
Watch interviews with experts from all over the world and feel empowered by the knowledge you will learn to create lifelong health and wellbeing.