What's in my Bullet - Krissy's go-to Juicing Guide
The benefits of juicing can not be stressed enough for health and mental well-being. Juicing fruits and vegetables is so good for us because we can ingest and digest very easily all the nutrients in our food. A nutribullet has changed my life because it's so quick and simple to use and no mess to clean up and put away with many pieces of equipment.


Seasonal fruits and veg are easy to buy at the farmers market and add to our Bullet and you will find yourself consuming many more healthy foods throughout your day. Here's an example of what's in my Bullet this Summer (in Australia) and the reasons those particular foods are good for us.


Happy Juicing!


Krissy x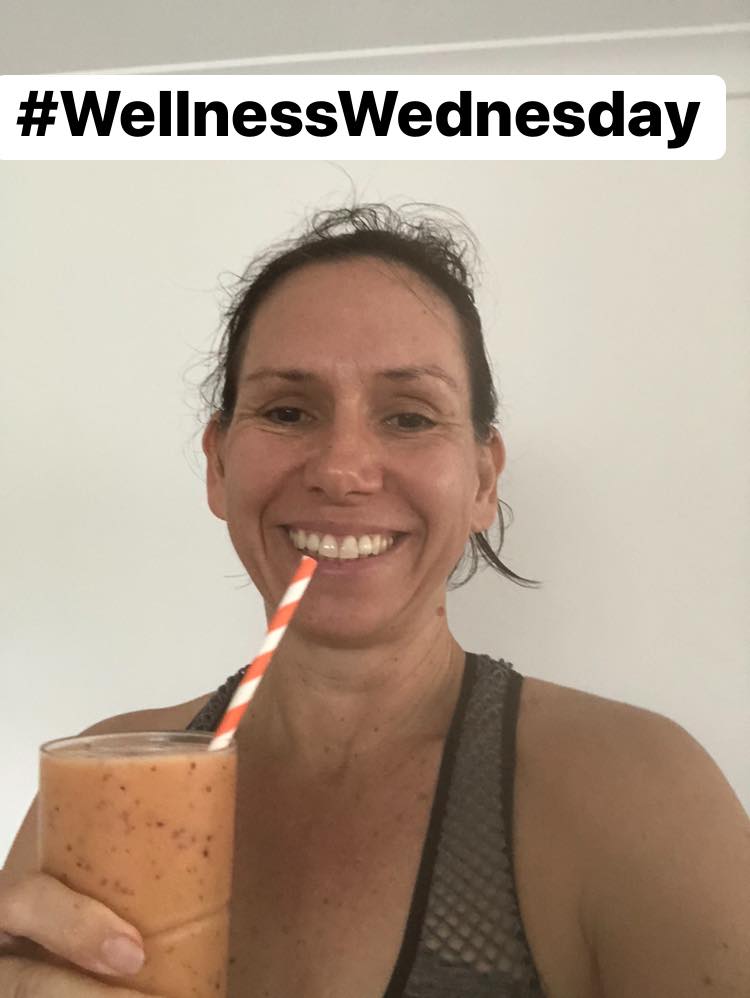 Complete and Continue